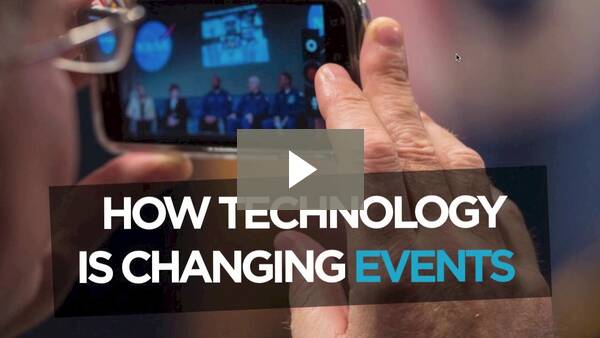 Earn one (1) credit hour in Strategic Planning by viewing this webinar.
The webinar must be viewed in its entirety.
Join Julius Solaris, Editor of Event Manager Blog for an overview of the tools, tech and platforms available to event professionals who want to better promote and increase engagement at their event, meeting management technology ROI and how to prove event ROI. By looking at relevant research, only the technology proven to succeed will be covered with one mission in mind – inspire event professionals to innovate. Learn ways to make technology work for you and increase event marketing effectiveness.
You'll learn:
Learn what works and what does not work in event technology based on research
Discover new opportunities to increase engagement and revenue
Divest technology of the past that has been proven not to be effective